Counseling Appointments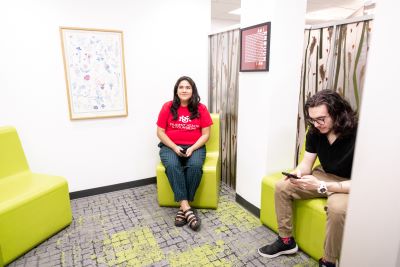 All counseling and psychiatry appointments begin with a brief screening interview referred to as Triage. Triage visits are available on a first come, first served basis; the first appointment is at 10:00 AM and the last at 3:30 PM, Monday through Friday. Triage includes intake paperwork and a brief visit with the triage counselor who will make a brief assessment to be sure students' needs are met in a timely fashion.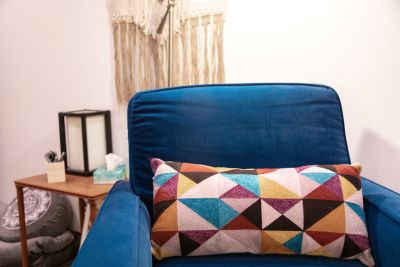 From Triage, students may be referred for an Assessment appointment for ongoing counseling or may be referred to other departments within SHAC or other services in the community depending upon their needs. Recommendations may also be made for other services to address their mental health needs. Not all issues require counseling or medications to successfully resolve.
For information or to schedule an appointment, call SHAC at (505) 277-3136.
See also: