Counseling Appointments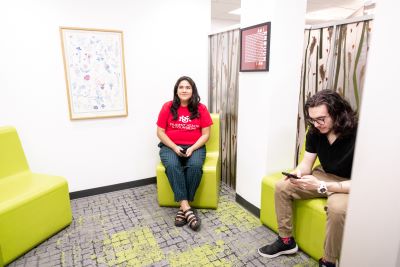 All counseling and psychiatry services are initiated by scheduling and completing an OAAT (or One At A Time) appointment. OAAT appointments are scheduled by calling SHAC at (505) 277-3136 during our regular business hours. OAAT sessions are available Monday through Friday from 8am to 7pm. Prior to your OAAT appointment, you will be sent paperwork to complete via our online health portal to complete. (link to portal) OAAT appointments are scheduled one at a time and as needed by students.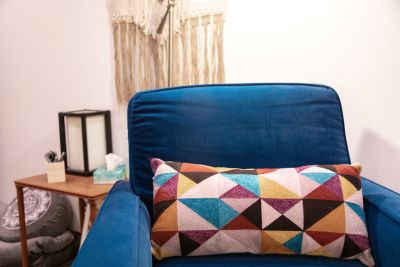 OAAT sessions can be what you need them to be. OAAT sessions can be a caring supportive hour with a clinical professional to offer support and guidance, a session to discuss a specific challenge you are facing, feeling or problem, discussion of what care options are available to you at SHAC and what you may benefit from, to request screening for a referral for psychiatry, a longer episode of individual counseling, group therapy, case management, or ADHD testing services. OAAT sessions are the entry point for Counseling Services. 
At the conclusion of an OAAT session, students may return to another OAAT as needed or be referred for further services depending upon their needs. Recommendations are made based on the students need, request and provider assessment. Not all issues require counseling or medications to successfully resolve, sometimes we just need an opportunity for support as needed.
For information or to schedule an appointment, call SHAC at (505) 277-3136.
See also: