Donate to the SHAC General Fund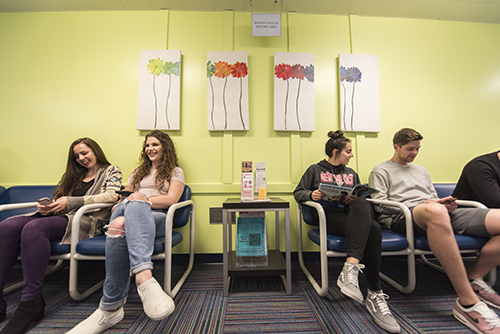 The mission of UNM Student Health and Counseling (SHAC) is to enhance the well-being of students through access to the highest quality health care, education and advocacy.
We actively seek to eliminate barriers to services for all students regardless of insured or financial status.
SHAC strives to reach all groups, including non-traditional, international, professional and graduate students in promoting services.
Your gift assists SHAC in its mission and further contributes to student success.
To donate to the Student Health & Counseling General Fund, visit: