Flu Prevention: Stay Healthy This Semester
November 7, 2019
Stop the Spread of Germs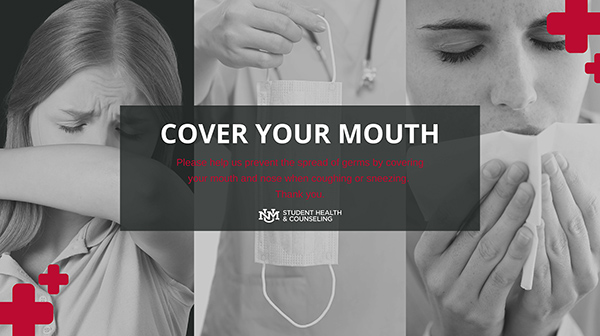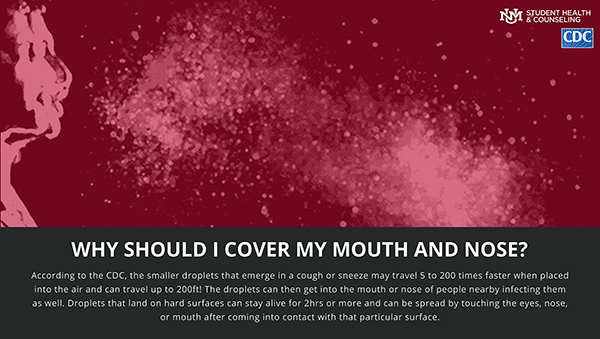 Flu Myths and Facts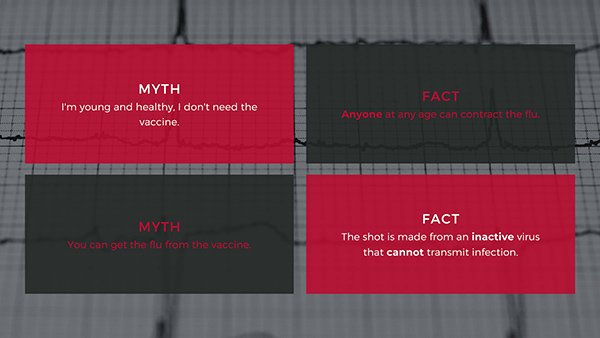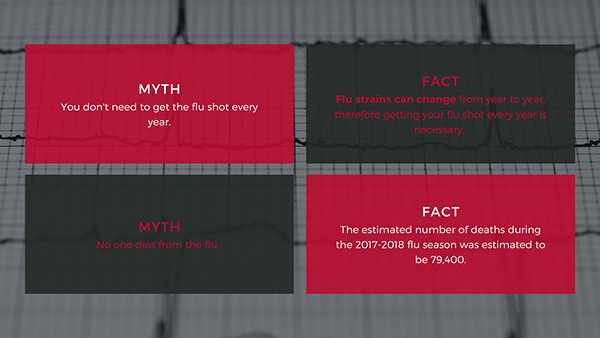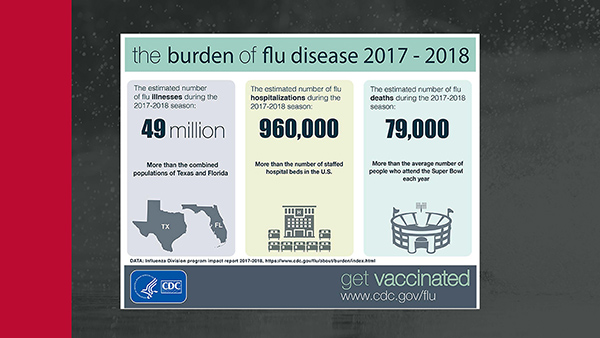 Flu Prevention Tips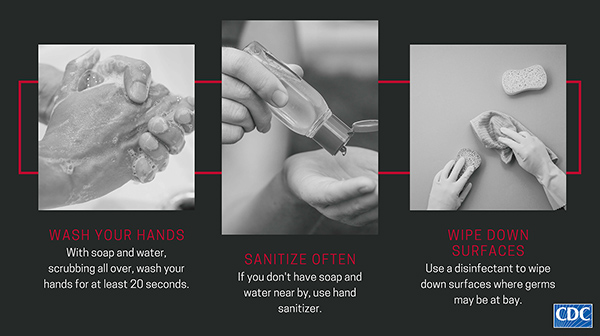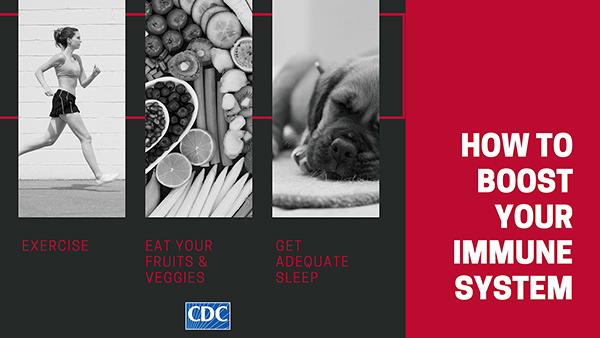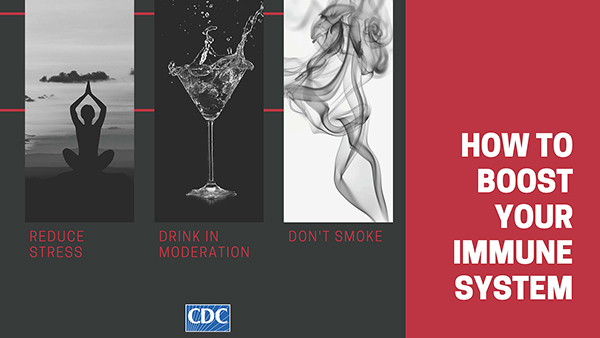 Get a Flu Shot!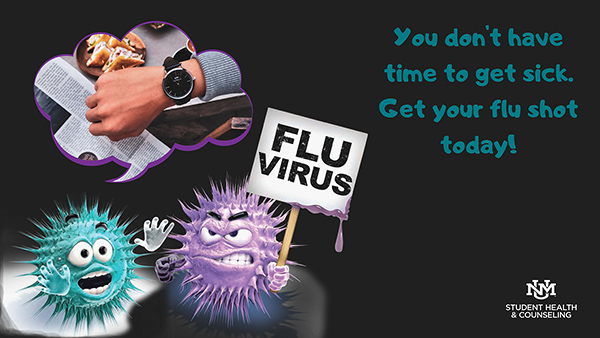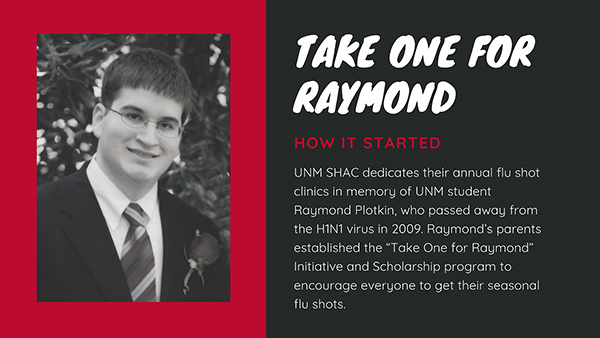 Flu Shots for UNM Students
UNM students can schedule a same-day appointment to get a free flu shot at SHAC (while supplies last). To schedule an appointment, call SHAC at (505) 277-3136.
Flu Shots for the Community
Visit CDC Flu Vaccine Finder to find a local pharmacy that offers flu shots.
For more updated / detailed information, visit the SHAC Influenza Webpage.