Pharmacy Over-the-Counter (OTC) Items
December 3, 2020
Be Well.  Feel Well.  Do Well.
The SHAC Pharmacy stocks a wide range of brand name and generic over-the-counter products. Need help? They are happy to assist you. The SHAC Pharmacy serves all UNM students, staff and faculty.
If there is an item you need and do not see it on the list below or would like a recommendation, please call and speak to the Pharmacy staff at (505) 277-6306. 
Pharmacy During COVID
Call the Pharmacy to place your order, and they will bring it outside to you when you arrive at SHAC. 
OTC Items Available at the SHAC Pharmacy
COVID Care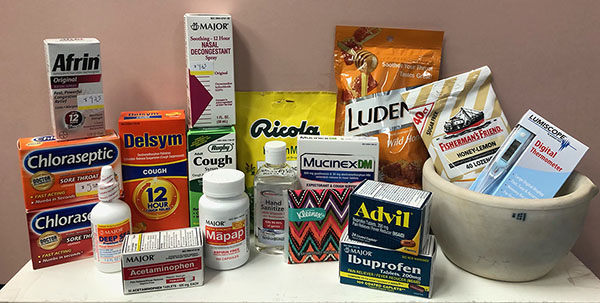 Allergy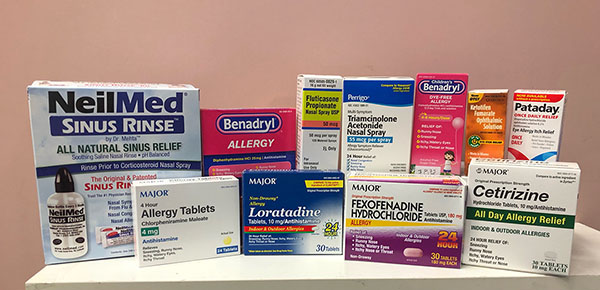 Cough and Cold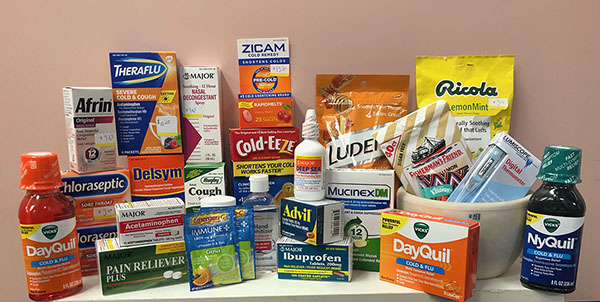 Pain & Fever Relievers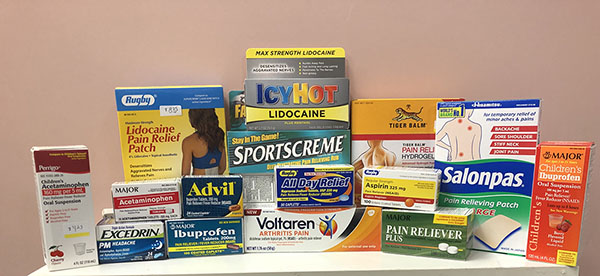 Sexual Health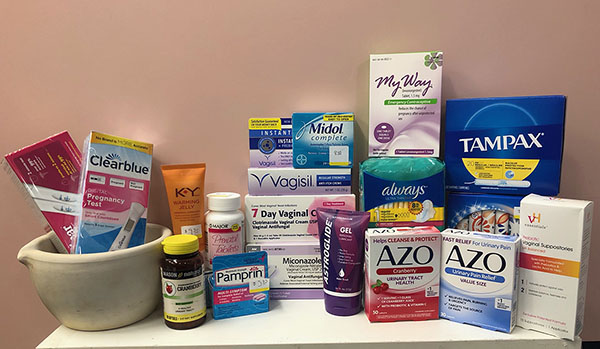 Digestive Health

Ear, Eye & Mouth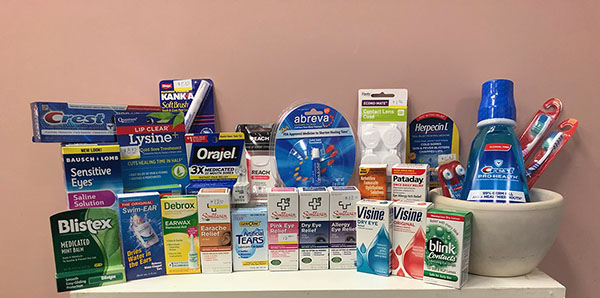 First Aid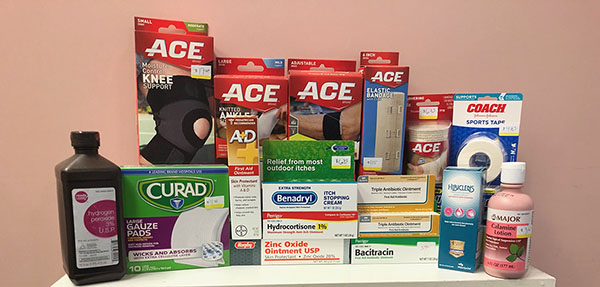 Vitamins, Herbals & Supplements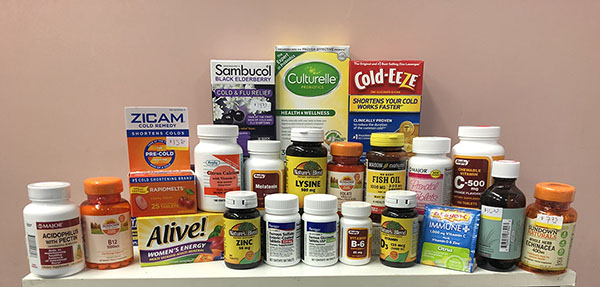 Skin Care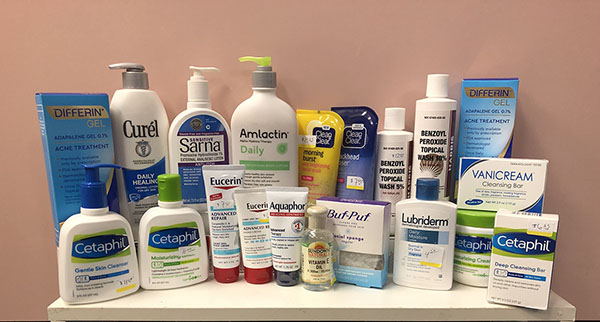 Pharmacy Contact Information
Phone: (505) 277-6306  |  E-Mail: pharmacy@unm.edu