Prescription Transfers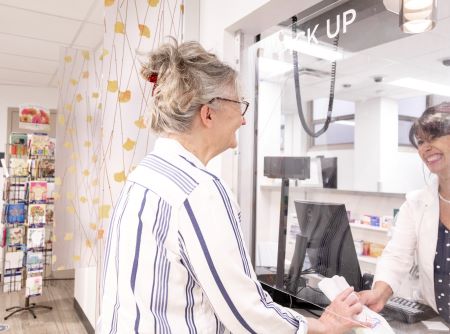 For your convenience, prescriptions may be transferred to the SHAC Pharmacy from another pharmacy. A SHAC pharmacist will call your local pharmacy to transfer the prescription refills.
Bring the prescription bottle from the local pharmacy to the SHAC Pharmacy (located at SHAC Plaza Level). SHAC pharmacists will call your pharmacy for the prescription information.
For more information or a price quote on your prescription, call the SHAC Pharmacy at (505) 277-6306.