Eligibility & Cost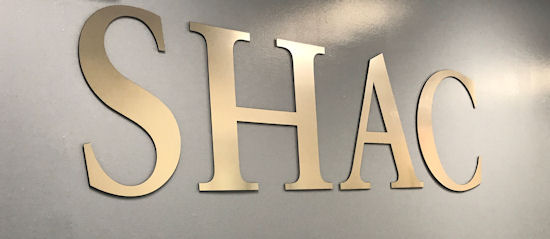 New here? Welcome to UNM!
To all our newest Lobos, welcome! We are excited to assist you on your health and wellness journey while at UNM. Want to establish care with us? Please follow these five easy steps. 
Establishing care for Fall 2022 can begin as early as July 1, 2022! Here's how it works:
You must be officially registered for Fall 2022 to be eligible for services starting July 1st.
After July 1, 2022, call SHAC at (505) 277-3136 or visit our clinic.
Ensure that your insurance information is ready. Review: Accepted Insurances
Transfer any medical, mental health, vaccine, and/or pharmacy records to our clinic.
 Always use your UNM email address, please.
For more information, please see: SHAC FAQs
SHAC Eligibility and Wellness Fee
Is this a new fee?
No. It is a change in the way that student fees allocated to SHAC appear on your Tuition and Fee statement.
Is the fee mandatory?
Yes, for those taking 4 credit hours or more.
If I am taking less than 4 credit hours (or attending a branch campus), will I be able to use SHAC services?
Only if you pay the Health Fee for the semester.  The fee can be paid at SHAC or online.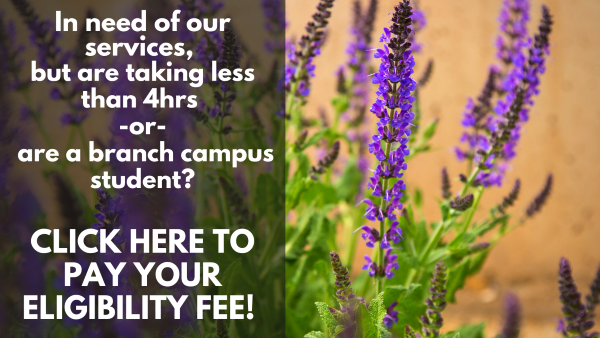 Why the change?
Fairness. The old system charged the fee on a per credit hour basis; students taking more hours paid a higher fee. The new system charges all students the same fee for SHAC access and improves equitability by allowing students for whom it is non-mandatory, such as those who are taking fewer than 4 credit hours or who are at branch campuses, the option to pay it and become eligible for services. Transparency is also improved by explicitly denoting the fee amount and reason on fee statements. 
Did UNM ASUNM and GPSA presidents support this change?
Yes. The new fee system allocates the same amount approved by the 2020-21 Student Fee Review Board and is a more equitable system.
What services at SHAC are covered by the fee?
Services are designed with a focus on busy students for whom the timely access of medical and mental health services can make a difference in academic success.  
In addition, specific no-cost benefits include: 
Costs
Our self-pay rates are normally below market. For example: The average cost of an X-ray is $75.00 without insurance. Medical appointments are $15 (or less with Medicaid). Some services are free (e.g., one Triage and one Counseling session; does not include an assessment visit).
Telehealth Services: Fees may be applicable.
Click on the links below for information about fees for:
For additional information about fees, call SHAC at (505) 277-3136.
Insurance
Students are not required to have health insurance to be seen at SHAC. However, SHAC recommends that students have insurance to help defray the costs of health care. Please have your insurance information when you make an appointment. Bring your insurance card at time of service. For more information, see Insurance.
Payment
Payment can be made at the SHAC Reception Area by cash, check, Lobo Cash, credit card (Visa, Discover, American Express, MasterCard), or by charging to a student bursar account.
Note:
In order to ensure privacy, your Bursar's account will not reflect individual charges. The date will reflect when the Bursar's charged the account NOT the date of service. Charges may reflect services rendered within the last 30 to 90 days.

There is a $20.00 no-show/late-cancellation fee. (See No-Show Policy.)
Billing Questions
If you have billing questions, please contact SHAC and ask to speak to a Billing Representative at (505) 277-3136, Option 4. Or, send an e-mail to: SHACBilling-L@list.unm.edu 
SEE ALSO: