Eligibility & Cost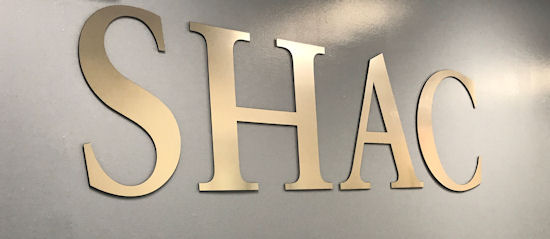 SHAC offers comprehensive outpatient medical and mental health services for all currently enrolled UNM students who are paying student activity fees. This applies to part-time and full-time students. Eligibility guidelines may apply for summer; call for clarification.
Our self-pay rates are normally below market. For example: The average cost of an X-ray is $75.00 without insurance. Medical appointments are $15 (or less with Medicaid). Some services are free (e.g., one Triage and one Counseling session; does not include an assessment visit).
Click on the links below for information about fees for:
For additional information about fees, call SHAC at (505) 277-3136.
Insurance
Students are not required to have health insurance to be seen at SHAC. However, SHAC recommends that students have insurance to help defray the costs of health care. Please have your insurance information when you make an appointment. Bring your insurance card at time of service. For more information, see Insurance.
Payment
Payment can be made at the SHAC Reception Area by cash, check, Lobo Cash, credit card (Visa, Discover, American Express, MasterCard), or by charging to a student bursar account.
Note:
In order to ensure privacy, your Bursar's account will not reflect individual charges. The date will reflect when the Bursar's charged the account NOT the date of service. Charges may reflect services rendered within the last 30 to 90 days.

There is a $20.00 no-show/late-cancellation fee. (See No-Show Policy.)
Billing Questions
If you have billing questions, please contact SHAC and ask to speak to a Billing Representative at (505) 277-3136, Option 4.
SEE ALSO: