Over-the-Counter (OTC) Products
Be Well.  Feel Well.  Do Well. 
We stock a wide range of brand name and generic over-the-counter products. Need help? We are happy to assist you.
If there is an item you need and do not see it on our list below or would like a recommendation, please call and speak to our Pharmacy staff at (505) 277-6306.  
OTC Items Available at SHAC Pharmacy
COVID Care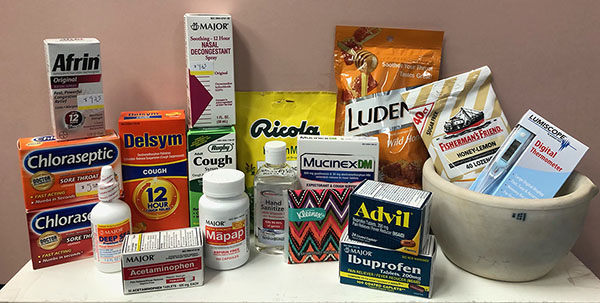 Allergy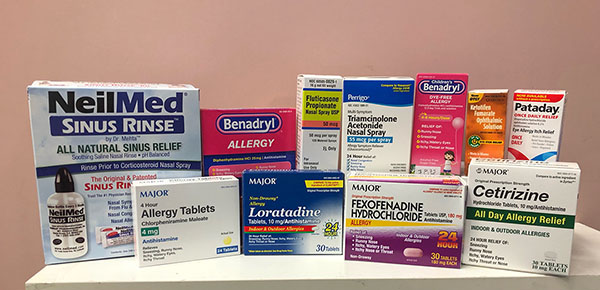 Cough and Cold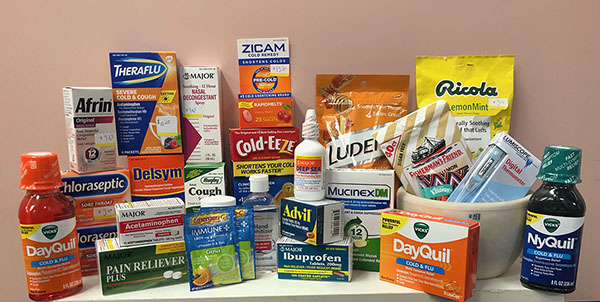 Pain & Fever Relievers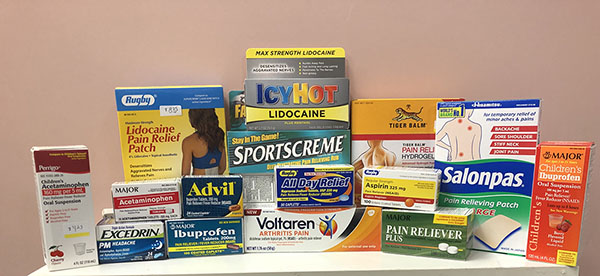 Sexual Health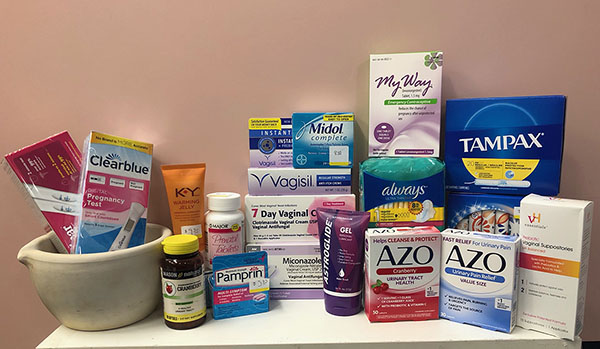 Digestive Health

Ear, Eye & Mouth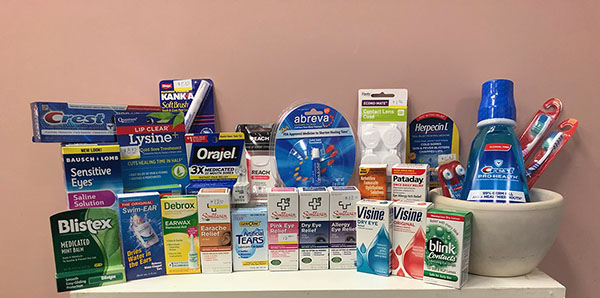 First Aid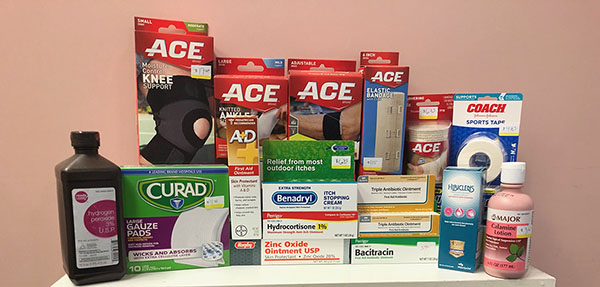 Vitamins, Herbals & Supplements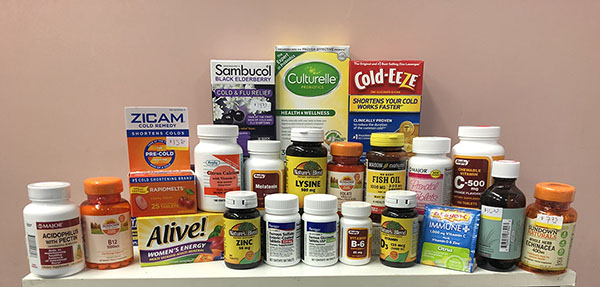 Skin Care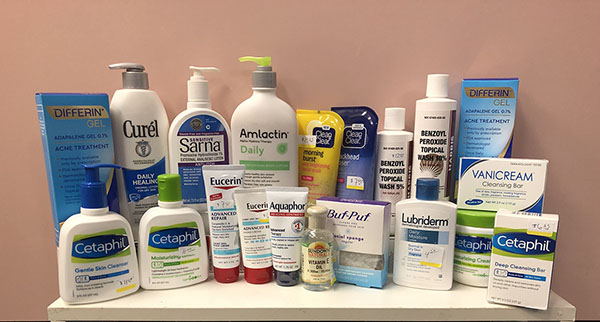 Pharmacy Contact Information
Phone: (505) 277-6306  |  E-Mail: pharmacy@unm.edu